Welcome to our Conference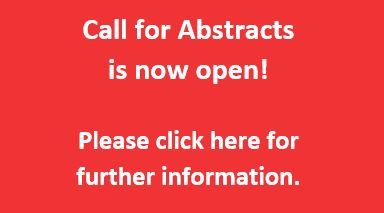 Te Pae Maunga, Te Pae Whenua, Te Pae Tāngata: CATE Conference 2022
The Gathering Place of the Mountain, the Land, the People

Our logo illustrates the inter-connectedness of our mountains, rivers, land and people: our life-force and our strength. This conference is about our gathering to navigate the waters, climb the mountains and see the horizons. As we build connections, collaborate with one another, and enhance our knowledge and skills, we strengthen and support the futures of the people we influence.
Our city, Ōtautahi Christchurch, is a city that has re-invented itself - built on the determination, tenacity and resilience of our ancestors and present-day citizens. It has been designed, constructed, and regenerated; a new hospitality scene has emerged, new laneways, pathways, street art and retail spaces. Businesses, industries, agricultural and educational opportunities, and health facilities have been created.
Our people have worked together in times of uncertainty and crises and we are ready to tell our stories.
The CATE Conference 2022 will be hosted in the newly opened Christchurch Convention Centre, Te Pae, and is conveniently located in the centre of the city, on the banks of the Ōtākaro, The Avon River. This is a world class convention centre and is an architectural gem. As we gather, you will also have the opportunity to appreciate our city's parks, rivers, beaches and hills - a city waiting to be explored again.
The ever resilient and innovative people of Ōtautahi Christchurch are ready to welcome you and our Canterbury CATE Conference team is are excited to finally host you.
Mā whero, mā pango ka oti ai te mahi -- With red and black the work will be complete.
Follow us on the CATE Conference 2022 website to keep up to date with announcements
Countdown to the CATE 2022 Conference
Counting to 23 November 2022